Your specialist in export air freight
Reliable Export from the largest airports in Germany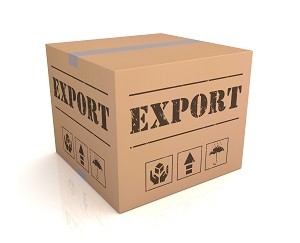 We as a professional logistic company ensure that not only that your import air freight reaches its proper destination but also reaches your export anywhere in the world at their perspective destination. Speed, reliability and safety is what we guarantee our customers.
We take care of all formalities
Also, we take care of all formalities with your export air freight. Customs, insurance, documents, and more—we know what is required for the regulations to be respected and ensure a proper and smooth operation.
More than standard
Whether it is a single or a consolidated shipment, we provide the appropriate transportation solution for you.  We have many years of experience and can respond to your individual needs. We offer more than standard services. Particularly in urgent cases, you can rely on our On-Board-Courier-Service.
Always on your side
If you wish, we can also arrange the transportation of your air freight to the airport. The shipment will be picked up directly from the location you specify. At the destination, we provide solutions for further transport to the final destination. If you need assistance with storing the air freight at the destination airport, we can help with that as well. This ensures that you have a competent and qualified partner by your side at every stage of the transport chain.
You can test us
Our employees look forward any questions you have and can always present you a suitable offer. Try it!