Specialist in sea freight FCL
Providing FCL Ocean Service you looking for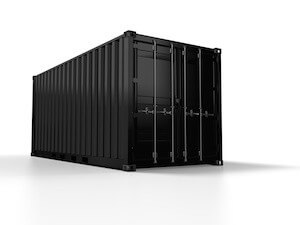 When fully loaded containers are transported by sea from a sender to a receiver, it is referred to as ocean freight FCL. FCL is the common abbreviation for Full Container Load, which means the container is fully loaded.
Solid planing counts
When shipping full containers, a smooth process is especially important. Each step must be carefully planned in advance. This begins with route planning, continues with packaging and customs clearance, and ends with transshipment and further transport of the goods at the destination. Our experts are familiar with all aspects that need to be considered in the planning process. With us, you can be confident that nothing will be overlooked and that everything will be planned realistically.
Experienced Partner
SATS Group has well-established partnerships with experienced shipping companies that ensure high transport quality. Thanks to our contacts, we can provide excellent space allocation for your containers at competitive prices. While it is not always possible to precisely calculate transport times at sea due to weather conditions, our shipment tracking system allows you to determine the current location of your containers at any time. In the event of unavoidable transport delays, we ensure the fastest possible onward transport upon arrival at the destination port.
We take care
We also guarantee prompt and efficient handling of all formalities for FCL sea freight, helping to avoid unnecessary waiting times. If desired, we can also take care of the further transport to the recipient after unloading, for example, by truck or rail.
Competent partner
We are happy to provide you with a help and advice page. You can persuade yourself of our services in the FCL sea freight field.
SATS Group is your competent partner for full container shipping.