SATS – Ocean Freight FCL
Do you need to send a full container load of heavy equipment or transportation from or to the US? SATS offers FCL (full container load) through ISO-standardized container exclusively for your freight and cargo.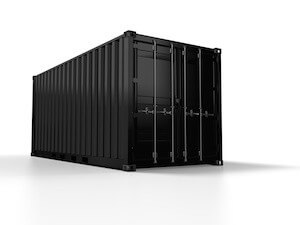 Ocean Freight Specialist Team
With our team of ocean freight specialists, we are able to provide professional consultancy and custom-made freight solutions. We have an in-depth understanding of the cargo flow nuances which provide the right solutions to your ocean freight requirements. Our experts negotiate freight space agreements at competitive rates with established global shipping lines and routes for your benefit. We ensure cost-effective and safe arrival of your freight with fully integrated support services, which means you can rely on us for delivery.
Several Container Sizes Available
Whether you need a standard container size or an over-sized container to transport heavy vehicles or equipment, we have the right container size to fulfil your freight needs.
Highlighting Features of our FCL Freight Services
Dedicated freight management specialist
Strategic route planning
Multiple bi-directional sailing options available to and from the US and across the globe
Door-to-door global delivery services
Experts customs brokerage
FCL management with buyers consolidation and deconsolidation
Planning of inventory on the water
Goods distribution
Holistic Supply Chain Solutions (SCS)
Comprehensive freight management services
Irrespective of your location, we offer operational expertise with analytical knowledge for consistent, reliable, swift and flexible ocean FCL freight solutions!