SATS – Ocean Freight
Global Logistics Supplier in the US with local knowledge


SATS is a reliable US-based global logistics supplier with extensive experience of providing ocean freight services. Through our extensive global network, we provide you with ocean freight services to any destination worldwide and for any volume.
Why Choose our Ocean Freight?
With an efficient, fast and reliable network of partners within the US and worldwide, we can easily manage as well as monitor your freight from the time of loading to unloading at the destination. From transportation of full containers to complete systems transportation, your assets are in reliable and safe hands.
We offer complete service coverage not just for the movement of your freight, but also for customs clearance and classification of the tariff. Our in-house team of international freight experts professionally manage all freight operations.
Excellent Global Network
Due to our knowledgeable, expert and experienced staff, we are able to work efficiently on both local and global trading routes across all countries.  Our services ensure seamless import and exports of shipments that fulfil necessary formalities relating to customs clearance. We can swiftly and safely get your freight to the destination through our global ocean freight partners.
What do We offer?
SATS offer a wide range of primary ocean freight services for all your freight and logistics requirements. Our ocean freight services include: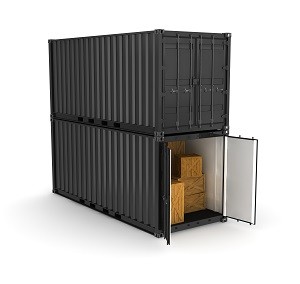 LCL (less than container load) for economical freight delivery across the globe
FCL (full container load) transporting your full container shipping to anywhere in the world
Transportation of heavy equipment and vehicles with safety and reliability
Certified dangerous goods transportation company
Transportation of trailers and Roro loads
Efficient loading and unloading of trailers
Complete processing with customs clearance and documentation
With our FCL and LCL ocean freight, we try our best to provide you with cost-effective yet optimal and seamless freight management and transportation services.